Botwork presents
Imposter Syndrome
May I have your attention please
Will the Real Silicon Valley Please Stand Up
It's finally happening. I'm producing a dark comedy web-series about the gritty reality of the Bay Area and the startup life. It's made in the form of a stop-motion bots moving to the beat of industry BS. BS that people put up with in the spirit of entrepreneurship and the so-called "missions".
I was inspired by the daily grind of software engineers (I am blessed to have been one of them for more than a decade). But I think there's something in it for everyone. This includes those curious about the industry, those inspired by the rosy stories of entrepreneurs, and even the local business owners with the ever thinner margins because of the rising rent.
Even if you aren't in these groups, I know you can relate to it. The Imposter Syndrome are made up of stories of loyalty, little-told but common conflicts within teams, and the love of technology, with a homage to real scandalous moments in Silicon Valley history.
Sign up for our mailing list and stay tuned for some awesome contents!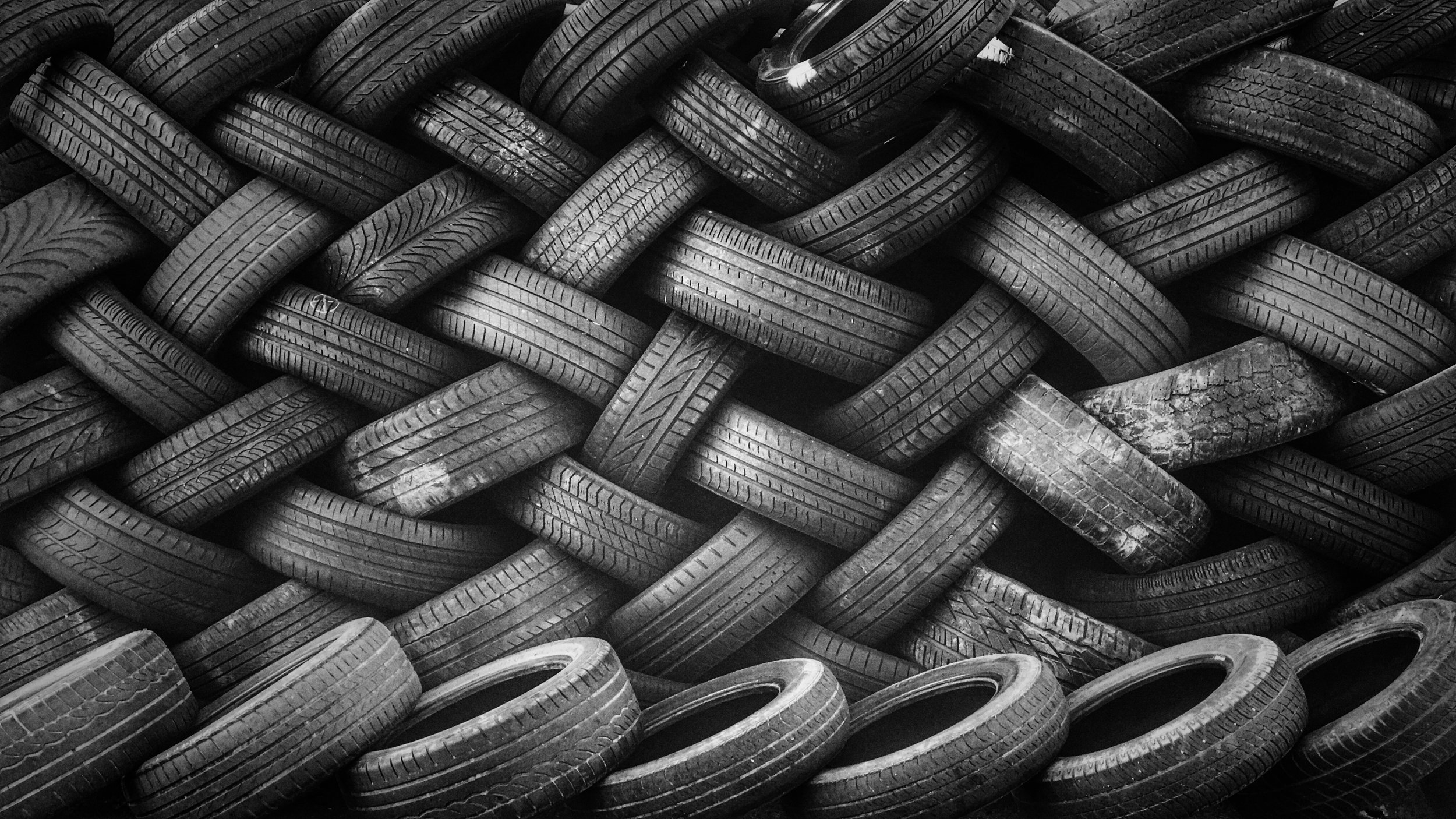 Botwork Team
Producer
Mike Chang
I've always liked computers. In my grade school years, I had some early success helping a number of companies putting up their very first websites. As the Dot Com era came and went, I was still stuck in school and it sucked. I felt like I was locked up in a cage. I wanted a piece of the action. The startup life sounded amazing.
Fast forward some time, I equipped myself with a computer engineering degree and got into the industry thinking I would capture the gold rush I had missed. Needless to say, while there are really enjoyable experiences, not everything lined up with my expectations. I found that there is theme of conflict between my real industry experience and the child inside that love technology. This is the foundation of my stories.
How You Can Help
You can have the opportunity to bring Imposter Syndrome to life. While I plan on producing the first episodes, it's no secret I plan on fundraising for a full season and beyond. But just like an MVP in software speak, I need to ensure the proof-of-concept (or a full-length trailer) generates enough interest. I also use this phase to listen to your feedback and iterate the product into one you'll love.
Growing an audience, or dare I say, building a movement is critical to keeping this project up and running. Please help me spread the word and don't forget to sign up for the mailing list. I've some goodies straight out of the Botwork Studio that I want you to see.